Gorgeous Sweaters For Women! It's that time of year ladies.
And by that I mean SALES! SALES! SALES!
It's time to pull out those sweaters and cardigans.
This post contains affiliate links. If you click on a link and make a purchase, I will receive a commission at no cost to you. A portion of my commission is put back into my blog to create abetter experience for my visitors. I only recommend products and services that I love and trust to be of value to visitors.
Lovely Casual Cross-over Design Orange Sweater
Lovely Casual Leopard Print Cardigan
Lovely Casual Cross-Over Design Black Sweater
Lovely Trendy Bandage Design Grey Sweater
Lovely Casual Dot Printed Grey Sweater
Lovely Leisure Patchwork Multi-color Sweater
Lovely Chic Ruffle Design Navy Blue Sweater
Lovely Trendy Heart White Sweater
Lovely Casual Hollow-out Yellow Sweater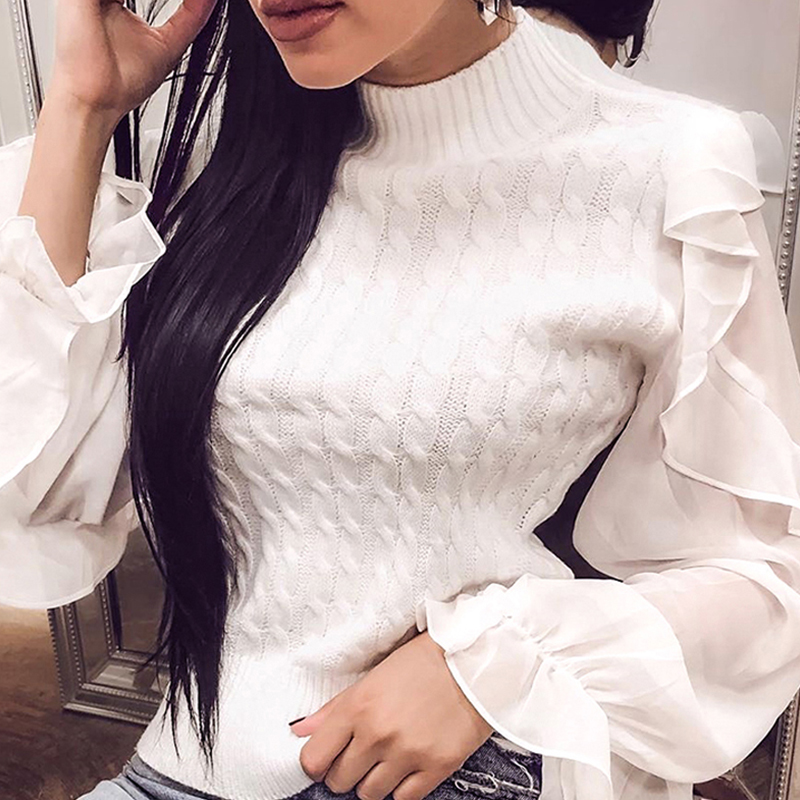 Lovely Sweet Flounce Design White Sweater
Lovely Casual Cross-Over Design Red Sweater
There you have it ladies. A selection of gorgeous sweaters for women.
Thanks for visiting zmilleniahair! I hope your experience here was satisfactory.
SHARING IS CARING! If you like this post please share with friends and family.
Have a question or comment? Please leave them below. I would love to hear from you.