Hello, my beauties! It's a lovely wholesale Christmas at zmilleniahair. So, check out these gorgeous outfits for this holiday season.
This post contains affiliate links. If you click on a link and make a purchase, I will get a small commission at no cost to you. My commissions are put back into my blog to create a better experience for my visitors. I only recommend products and services that I love and trust to be of value to my visitors.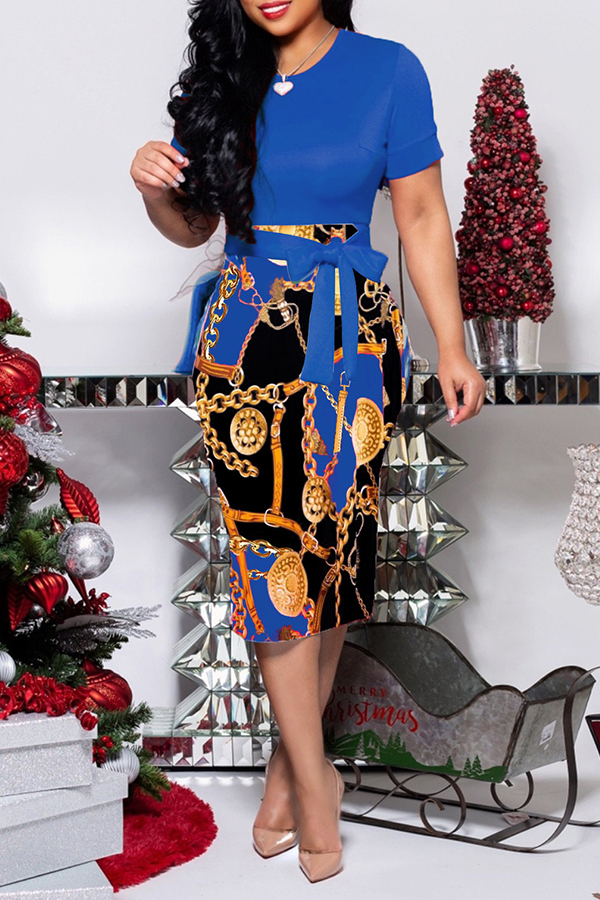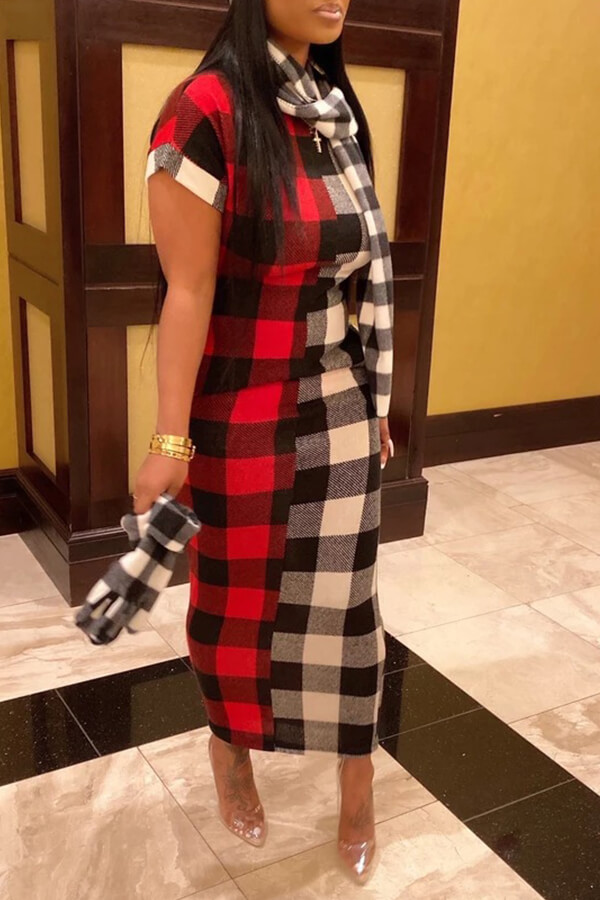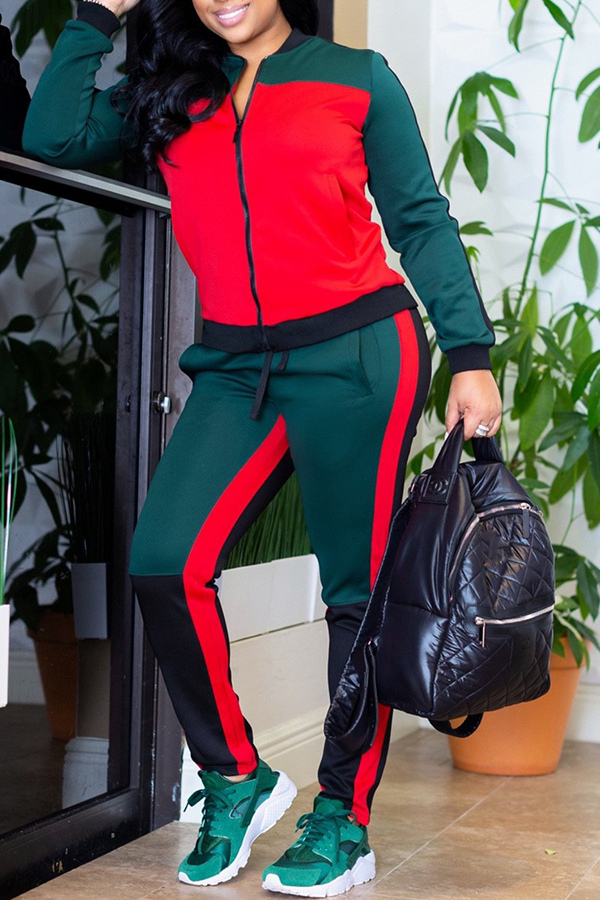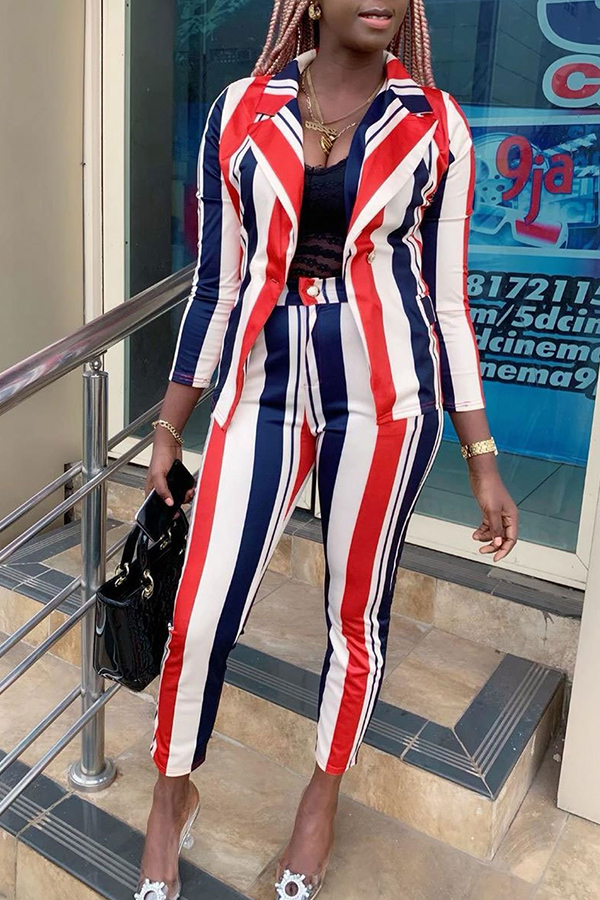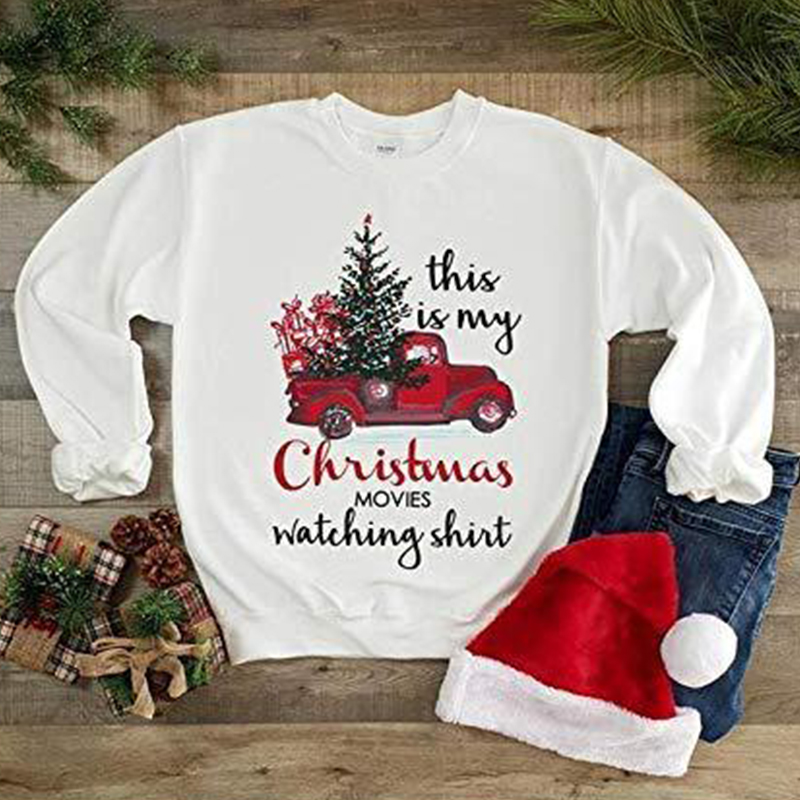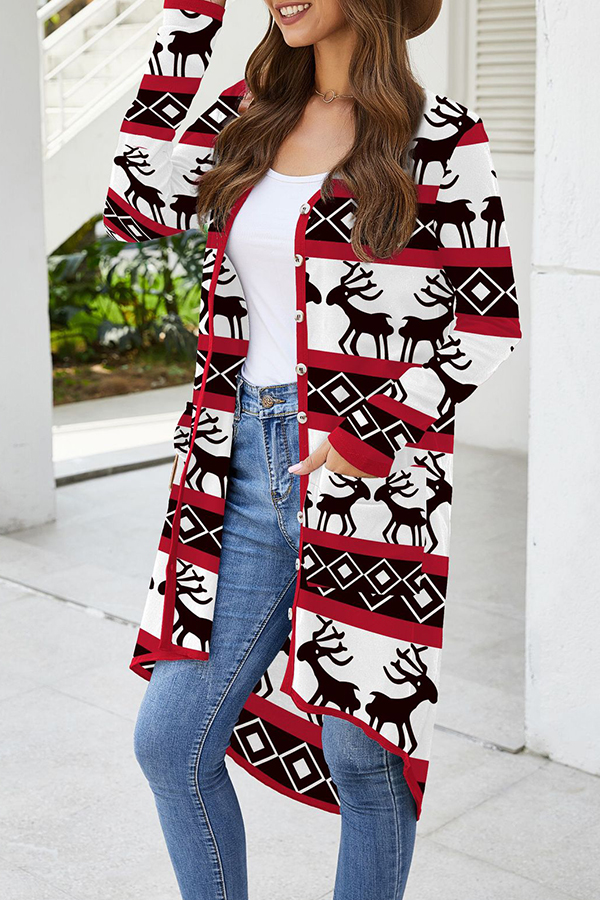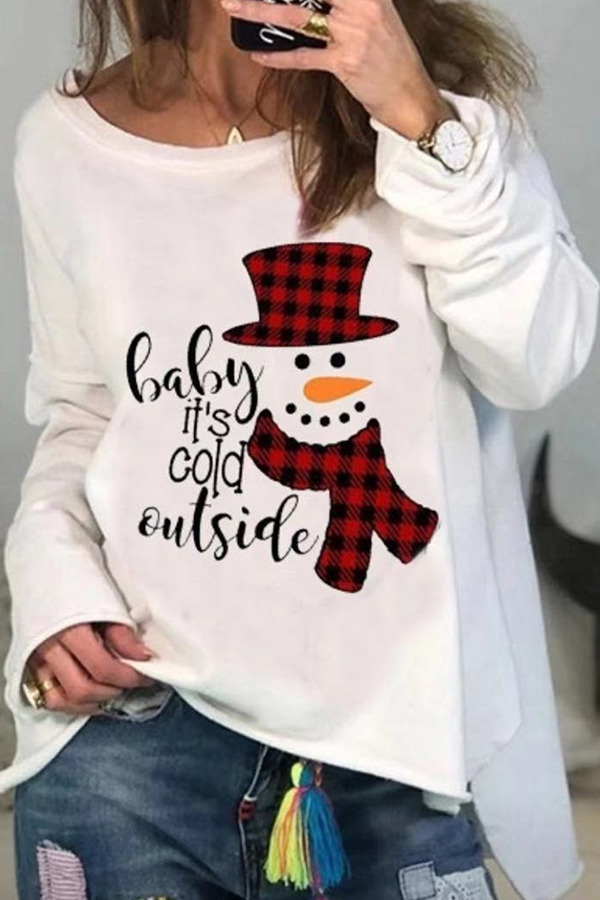 Thanks for reading "It's A Lovely Wholesale Christmas." Let me know what do you think about these pieces?
Sharing is caring! If you like this post, please share it with your family and friends.
Please leave comments below. I would love to know what you think.